Alright Scandal fans,
You must the complete the following for me, no questions asked. Trust me, it is in your best interest to create this incredibly delicious Scandal-themed menu for the season finale (of course, in a prompt and efficient manner). The recipes are top secret, so shred them immediately when you are done.
Olivia Pope's white pant suit. Don't even dare to spill something on this dip- it must remain pristine throughout the party.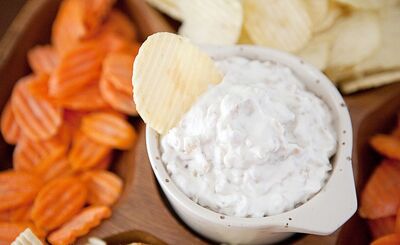 Olivia consumes in Scandal, make this steak soaked in red wine.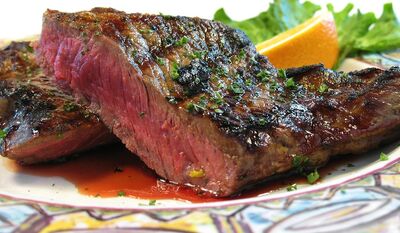 Scandal is to keep things on the down low, so hush and eat these Hush Puppies in silence. Also, these hush puppies are from the South in honor of Fitz and Mellie.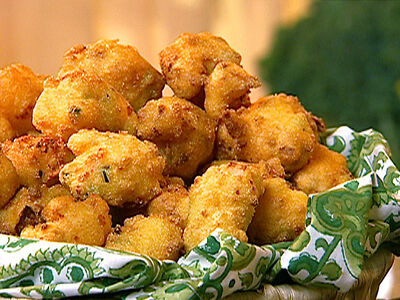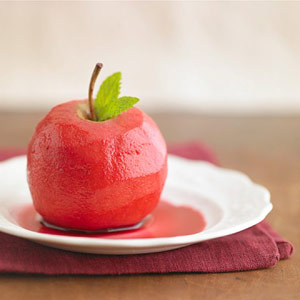 Fitz Grant's favorite drink. If you can't handle your scotch, pop a bottle of red wine (sensing a theme here?).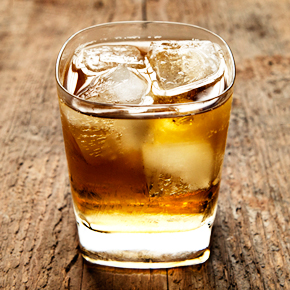 There you go, IT'S HANDLED!

---
---
Community content is available under
CC-BY-SA
unless otherwise noted.