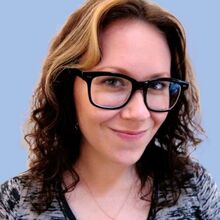 Heather Mitchell is a writer and co-executive producer on ABC's Scandal.
About
Heather Mitchell is an American producer and writer, known for Scandal (2012), Still Star-Crossed (2017) and Growing Up Creepie (2006).
Career
She has written for many TV series including Grey's Anatomy, The Chicago Code, Medium, Eleventh Hour, Ace of Cakes, My First Home and Desire. And her producing credits include Grey's Anatomy and Ace of Cakes. She also worked as a Story Editor for Medium for it's sixth season.
Heather has previously worked with Scandal series creator Shonda Rhimes on Grey's Anatomy.
Scandal Writing Credits
External links